Q&A with graphic designer Frank Norton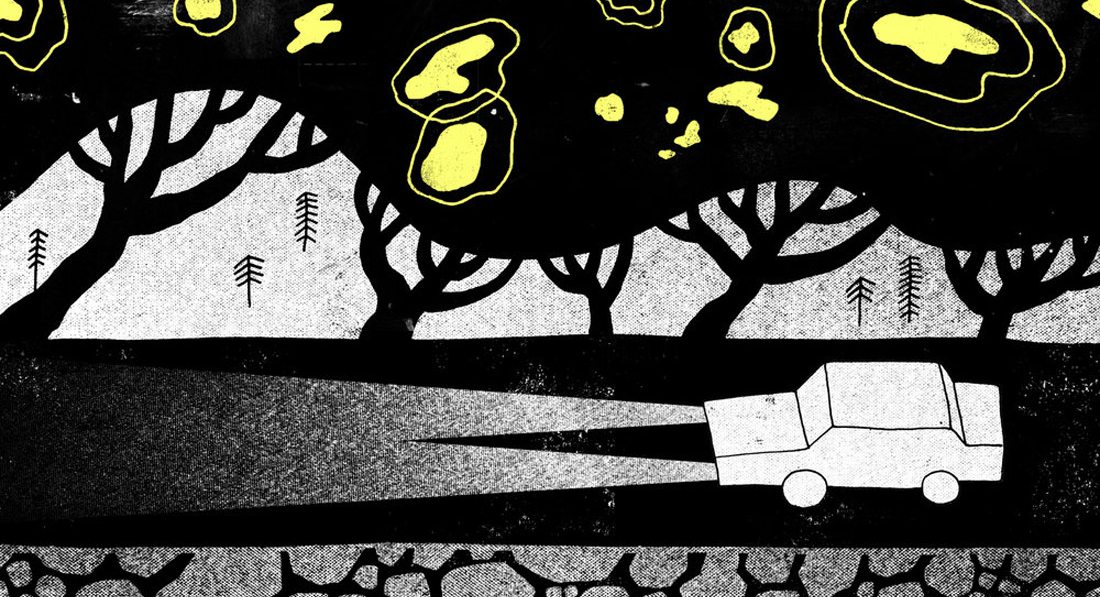 You have seen Frank Norton's unique creations in 417 countries. Best of Luck Beer Hall, Golden Girl Rum Club menu, Boulevard Brewing Company labels and now Lucky Tiger Sandwich Company. We spoke to Norton about his creative process, his inspiration, and his Ned Flanders tattoo.
Magazine 417: How did you come to graphic design?
Frank Norton: I have always been interested in art and drawing, even at school and when I was very little. As you come of age and try to figure out what your career path will be, for anyone interested in art, there is an incentive to get into graphic design and commercial art. I grew up in Springfield and went to MSU [Missouri State University] and I knew I wanted to either get into teaching or graphic design. I had met professors from both departments and I was really charmed by all the professors in the design and illustration department. I felt really lucky to meet the instructors who helped cultivate this interest in graphic design and illustration and how to blend the two. My peers at the time also motivated me a lot to pursue a creative career, inspiring me from the work they were doing.
417: How did your style develop?
FN: I graduated during the recession, so there was a sense of needing to serve those I worked for. Many studios and advertising agencies assume that "whoever walks in the door with money, you have to do whatever they want". There is a business reality and you want the customer to be happy, but early in my career, like many young designers, I was encouraged to have multiple styles to make it a jack of all trades. It took me a while to find the confidence to realize that my own hand with illustration is what makes me unique, and I'm lucky to have better partnerships when people hire me to be an individual, not a generic designer.
417: Do you have any particular influences?
FN: It's always a difficult question because my inspiration is always changing. Growing up in the 80s, it was that cool time of really wild stuff, like Teenage Mutant Ninja Turtles, all the Jim Henson Production Company puppets and animations, lots of comic book inspired stuff. Even the horror movies of the late 80s. The emphasis was on things that were handmade back then, but it also seemed like no one was holding back. We sacrificed a little bit of perfection for the celebration of individualism, things a little more ironic or quirky. I think these things represent what I do today, questioning what a label or a menu is supposed to be.