Plans unveiled for a new courthouse | News, Sports, Jobs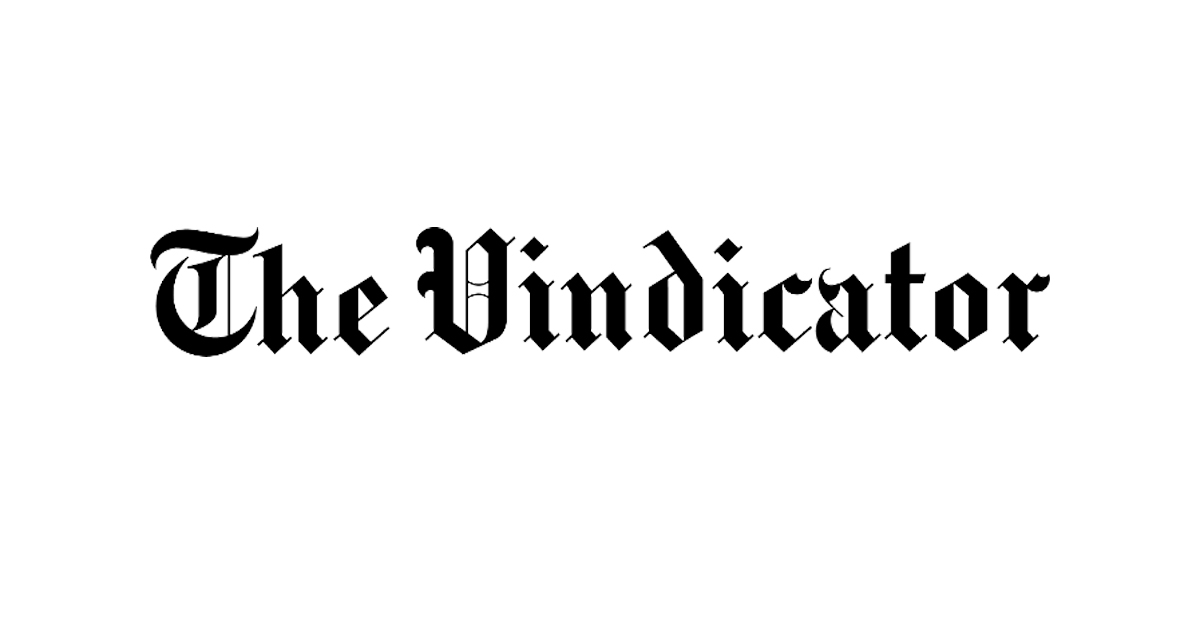 115 years ago in 1907
Excerpts taken directly from the Youngstown Vindicator:
"The New Mahoning County Courthouse. Today, plans for the new Mahoning County Courthouse on Market Street are released. The drawing from which the enclosed cut was made was placed in the window of the Dollar Bank on Saturday noon and will be allowed to remain there for several days so that no one can miss seeing what the new building will look like.
"The drawing was made in New York. It gives an excellent idea of ​​the exterior of the new courthouse. It was the architects' goal to make a building that would meet the needs of the community for decades to come, one that would be strong and substantial and at the same time beautiful.
"The interior was planned first. Secretary Cooper and other members of the commission conferred with the architects almost daily, so that the layout of the offices and the courtroom would be as practical as possible. Inside and outside there will be nothing unnecessary, and it will be as simple as possible with beauty. In design, the exterior is classic.
"The building will be 216 feet wide and 85 feet high, or as tall as the sixth floor window sill of the Dollar Bank building. The columns are each 40 feet high. Steps 38 feet wide and 25 feet deep lead to the three entrances.
"Entering the building, one finds oneself in a rotunda reaching the top of the building and ending in a dome invisible from the outside. Wide stairways lead to the right and left of the rotunda, and there are open spaces beyond the stairs, which, like the rotunda, are open to the top, bringing an abundance of light into the building.
"The whole building will be fireproof and will be heated and ventilated by the ventilation system which sends warm air currents through the building in winter, allows a cool breeze to blow in summer, even when the windows are closed.
"The estimates for the new courthouse are not quite ready. Even now, however, the offices of MM. Owsley and Boucherle begin filling up with samples of marble, granite, terracotta, and dozens of other materials needed to construct a large building.
"Nearly every significant courthouse in the country has been seen by architects before it was planned, and they, and others who have watched the progress of the work, believe that the building will seldom be equaled in beauty and service. ."
• Compiled from the archives of The Vindicator by Traci Manning, curator of education for the Mahoning Valley Historical Society.