Communications design students win US graphic design competition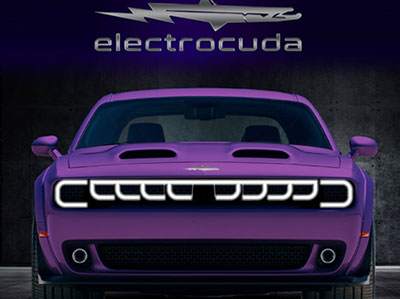 Arts & Culture
Twelve members of the Communications Design (CMD) Class of 2021 from the School of Design at the College of Visual and Performing Arts have been named winners of the 2021 Graphic Design USA (GDUSA) American Graphic Design Awards.
Jane Ciminera, Liran Federmann, Brie Flewelling, Fiona Gaffney, Bridget Gismondi, Sophie Hautula, Whitney Hodge, Maddie Ligenza, Henry Rose, Bridget O'Sullivan, Sloane Sexton and Kayleigh Weil were honored for their work, created during their last year in the course CMD 450 Communication Design Problems.
"All of the works were conceived, artist-directed, written and designed by the students," notes CMD assistant professor Rachel Aubrey.
GDUSA, an information resource for graphic design professionals, selected approximately 700 projects from more than 11,000 entries for the awards presentation.
Communication designers translate ideas and information through a variety of media. The School of Design's Communications Design program leads to a Bachelor of Fine Arts degree. Classes are modeled on professional practice and students develop the ability to solve real-world problems as well as a variety of graphic media skills.